My challenge was to redesign a streaming service to better fit into Apple's tvOS ecosystem. I chose Youtube, because it is my most used service. I changed multiple features to make the service fit seemlessly into the ecosystem.
Youtube had a major problem. The service did not take advantage of several key features that make Apple's ecosystem what it is. My aim was to give the app a cleaner, more modern look and feel and to improve ease of use for Apple's tvOS.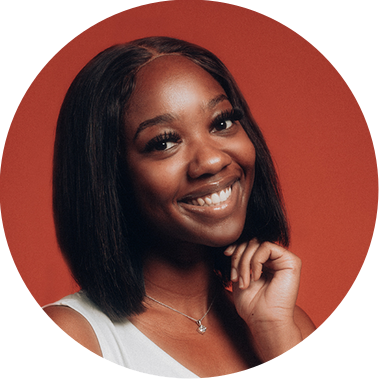 "The first thing I see is amazing branding! Very eye-engaging with a nice dark vibe. The overview you gave of the company was put together eloquently in your own words.
You discussed heavily on the apple standard so it has me intrigued on what this re-design will look like
"
Arlaya Worthen, Design Mentor & CEO of Alive Essentials, Apple Developer Academy
I was able to successfully integrate the look and feel of Apple's ecosystem into the Youtube UI to make a more seemless transition.
One of my main focuses were to demenstrate the implementation of the Siri remote and it's inertia based touchpad that was previously ignored.
Note: If would like to see my full projects with anotations pleae contact me!